Kodaira Hirakushi Denchu Art Museum
Update day: February 19, 2020 (Raiwa 2)  Making department: Regional promotion Department Culture and Sports Sec.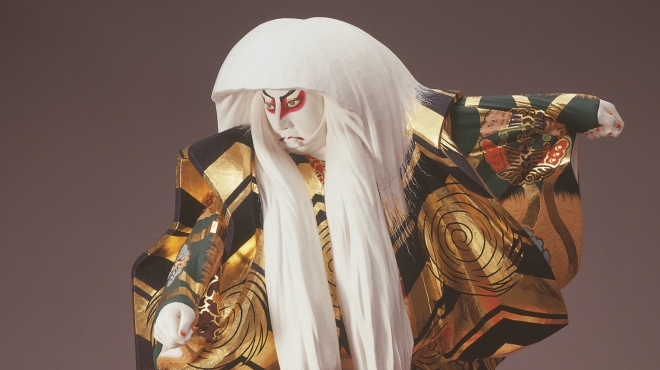 Including masterpiece << mirror lion >>, we can thoroughly enjoy Hirakushi Denchu art.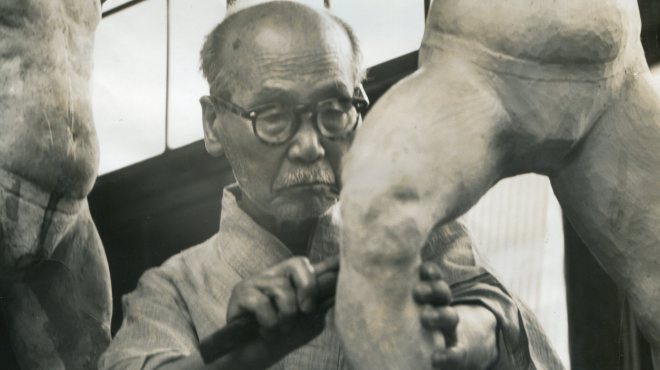 Great master, Hirakushi Denchu of modern sculpture was 107-year-old longevity and was active artist throughout the life.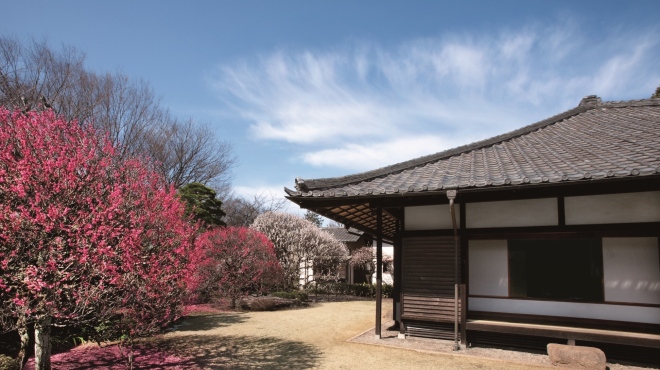 Memorial hall to be able to enjoy beauty of building and garden of architect Hiroshi Oe.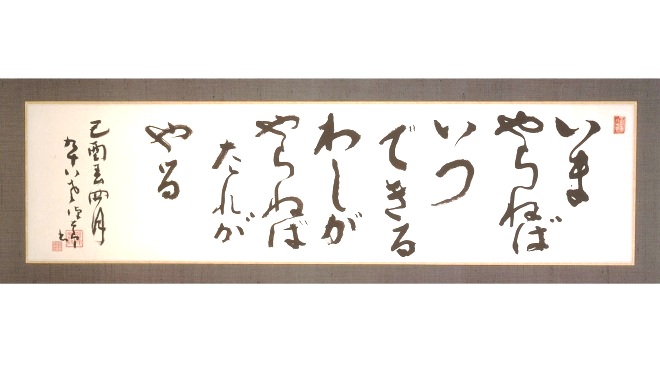 If "I to have when if we do not do it now do not do, sauce does"
English kan*chubun han*chubun 한국어
Reference
〒187-0045 
1-7-5, Gakuennishimachi, Kodaira-shi
Kodaira Hirakushi Denchu Art Museum
Telephone: 042-341-0098
FAX: 042-341-0098